Waves Condo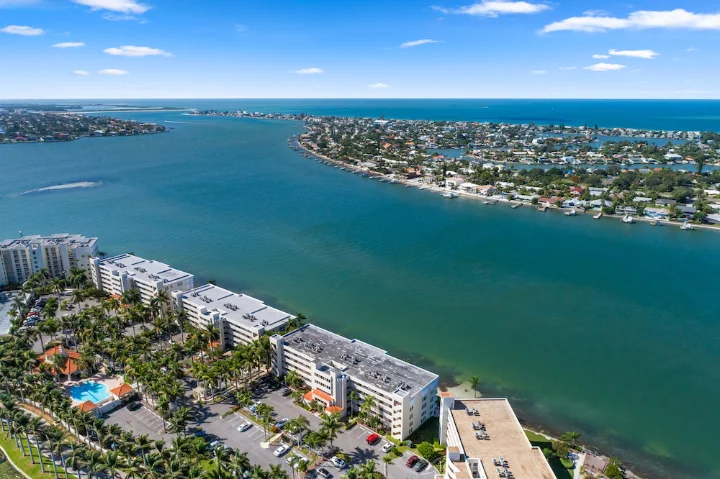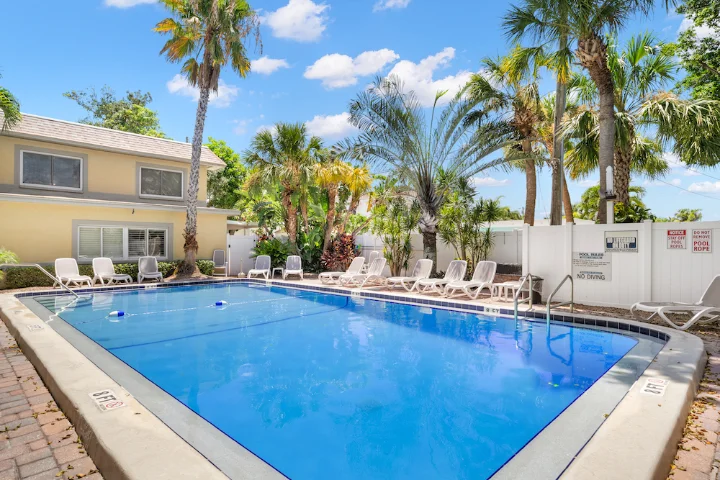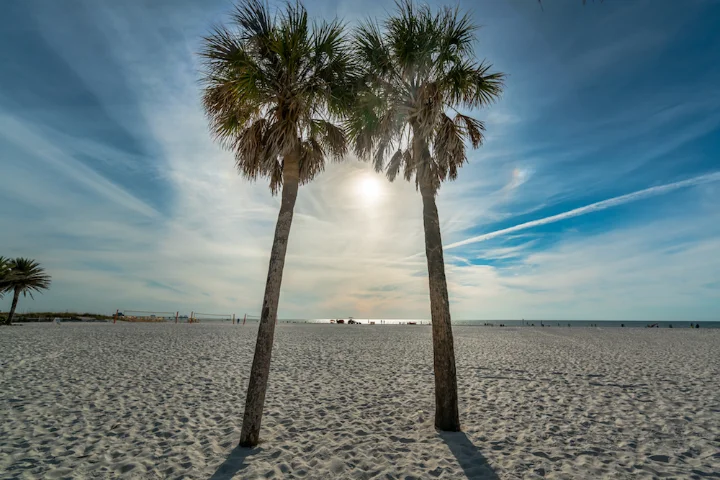 Discover Waves Condos
When you stay at Waves Condos, you'll be just a short walk away from TripAdvisor's #1 beach in America. 

St. Pete Beach is truly a special place. It's one of the most laid-back beaches you'll find, while still offering visitors a multitude of great restaurants and beach bars. It's a place where children will love building sandcastles with the powdered sugar sand and adults will appreciate the walkability of downtown and options for sunset viewing.

The Waves Condos come fully furnished with cozy lounge areas and open kitchens for maximum comfort and easy socialization. The bedroom(s) are spacious with a large king-sized bed in the primary. And best of all, each condo comes with a beach closet, full of lounge chairs, beach toys, pool floats, and even a boogie board. 

Just a few blocks away, you'll find water sport rental companies and tour outfitters offering boat excursions and dolphin-watching cruises. You're also within a short walk from some of the area's most popular eateries, like Woody's Waterfront and breakfast institution Frog Pond. 

St. Pete Beach is a great destination any time of year. Enter your dates below to find out when these well-located condos are available. 
Additional Information
Prime location in Downtown St. Pete Beach
Comes with beach chairs and toys  
Gated community with private pool
Walking distance to great restaurants
Vacation Rental at Waves